Replacement Vehicle Keys & Locks
Lost your car, truck, or van Key? Give the friendly and professional team at Sail City Locksmiths a call and one of our qualified mobile Auckland locksmiths will come and assist you!
Call Sail City Locksmiths
As a mobile locksmithing service, Sail City Locksmiths can quickly make a replacement key for your vehicle by disassembling the lock barrel and manufacturing a replacement key — on site!
Our fully-equipped mobile service vehicle are able to get to any location within Auckland and get you back on the road quickly. Whatever the make, model, or year of your vehicle — contact Sail City Locksmiths in Auckland, anytime, anywhere on 09 303 4011.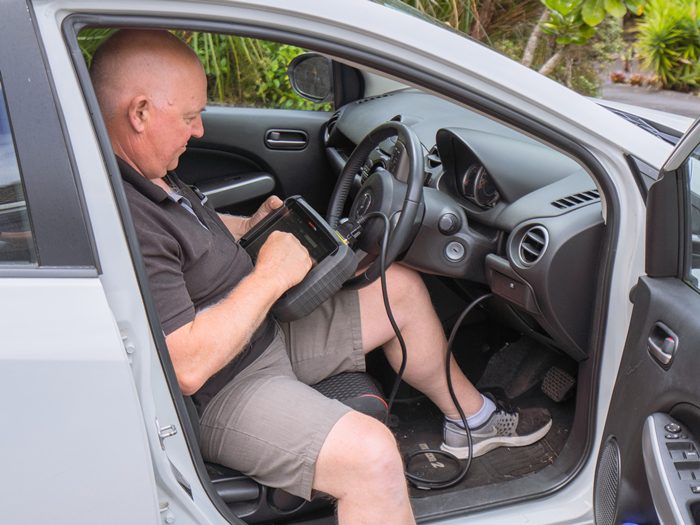 Vehicle Locks

We can install replacement locks recoding the new barrels, giving ease of operation as you can use the original vehicle key in the new lock barrels.

Ignition Problems

If you are experiencing problems with a "sticky" or "difficult-to-turn" key in your ignition barrel, most likely it is showing signs of wear or has been tampered with.
Sail City Locksmiths are able to offer either a repair to the barrel or a replacement barrel. It is always better to solve this type of problem early to avoid becoming stranded somewhere when the barrel finally gives up completely.
At Sail City Locksmiths we are experienced in replacing barrels for most vehicle manufactures including: Holden, Ford, Toyota, Isuzu, Mitsubishi, Toyota, Subaru, Suzuki, Honda, and Mazda.

Transponder Car Keys

That's right! Sail City Locksmiths can cut and programme transponder immobiliser keys for late model vehicles.
These keys hold a transponder chip in the head of the key which authorises acceptance of the key to the vehicle. We are able to "clone" your existing key to duplicate an extra key.
In most instances Sail City Locksmiths can provide a free call out service for the copying of transponder keys — so you don't need to wait for a dealer to do it for you!
---
Our highly-experienced and qualified Auckland locksmiths can provide you with a free, no obligation assessment of your home or office. Need an Auckland locksmith now? Contact Sail City Locksmiths — We'll come to you!
Contact
---