At Sail City Locksmiths we strive to provide a quality service for all of our clients. Our dedication to service is why we are the preferred locksmith to many of the top Auckand property management companies — in both the commercial and residential industry.
We assist property managers with a variety of locksmith services including:
Eviction Attendance (on time!)
Key pickup/delivery
Direct contact with tenants to arrange jobs
Lock repairs and servicing (no unnecessary replacements)
Same-day service
Lock re-keying for new tenant
Mailbox and garage door locks and keys
Sail City Locksmiths in Auckland have been operating as mobile locksmiths for over 40 years. We have the necessary experience, professionalism, and knowledge to offer an excellent locksmith service to our Property Management Clients in Auckland.
We are committed to delivering a quick, attentive and professional service, making management easier for our valued clients. From tenant direct liaison to free drop off of new keys, Sail City Locksmith's are ready to make your Auckland property management portfolio easier to run.
Looking for Master Locksmiths in Auckland for your property management company? Contact our friendly and professional team on 09 303 4011 and see the Sail City difference.
See what are Property Management Clients say about our services:
"The team at Sail City Locksmiths are extremely prompt and nothing is ever an issue. After using other locksmiths prior to Sail City Locksmiths, we have found they are the cheapest. After hours call outs are never a problem and I find them very easy to deal with. Highly recommended!"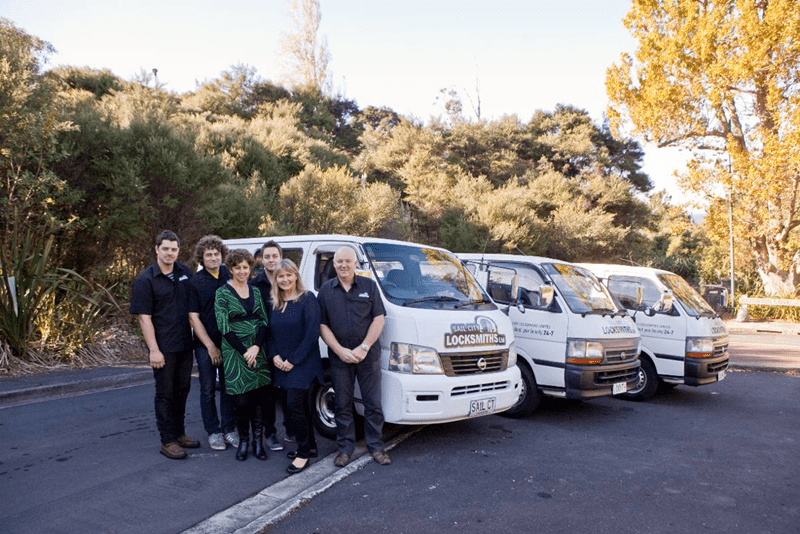 "Sail City Locksmiths do a lot of our rental property work. They are fast, fair and efficient. So pleasant to deal with, nothing is ever a hassle. Highly recommended!"
"Taryn and the team at Sail City Locksmiths are always great to deal with. All work is executed promptly and with a smile. The team have helped out many times with urgent work and after-hour call outs. Would recommend them to everyone!"
---
Our highly-experienced and qualified Auckland locksmiths can provide you with a free, no obligation assessment of your home or office. Need an Auckland locksmith now? Contact Sail City Locksmiths — We'll come to you!
Contact
---