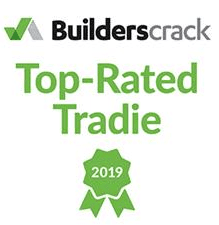 Get mobile locksmith help in Herne Bay
Need a mobile locksmith in Herne Bay because you're locked out of your Herne Bay home or office, or locked out of your car? Sail City Locksmiths can help.
We're trustworthy, professional, reliable and available seven days a week as a family-run mobile locksmith service in Herne Bay and neighbouring Auckland suburbs.
Herne Bay mobile locksmith services from Sail City Locksmiths
Please fill out the form below and we will get in touch ASAP:
Herne Bay mobile locksmith services from Sail City Locksmiths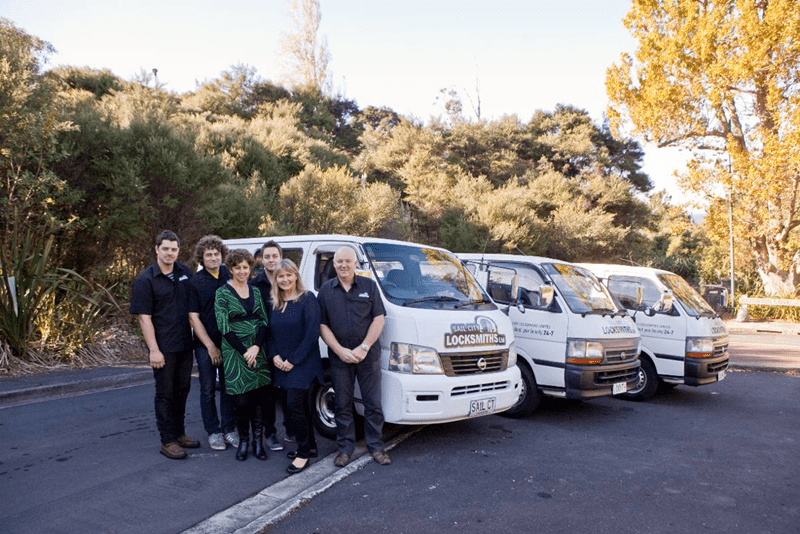 ---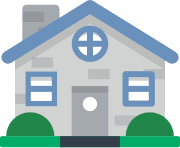 ---
Keep the bad guys at bay and protect your property
---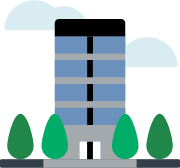 ---
Ensure your commercial business is secure
---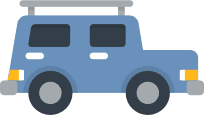 ---
Locked out? Our urgent mobile service is on the way
What Do Our Customers Think?

"Best possible experience with this company. They got back promptly to my email enquiry after sending it and the communication was friendly and efficient. Locksmith was available that morning and arrived on time (that never happens!). The Locksmith did a great job for a reasonable price. Just brilliant. Thanks!"
Kit McLean /
Auckland West

"I would like to offer some positive feedback. The job your locksmith Ben attended to took longer than he expected, still he remained friendly and positive, even working through his lunch break. We run our own business also and sometimes things don't go according to plan but he handled things brilliantly. If he were in IT we'd probably try and hire him."
A Leslie /
Grey Lynn, Auckland

"Claude from Sail City Locksmiths was great! Turned up on time, did a great job and we were happy with the price."
---
Sail City Locksmiths have highly experienced mobile locksmiths ready to help you in Herne Bay. Contact Sail City Locksmiths today and we'll come to you, wherever you are in Herne Bay.
---